COMMERCIAL LOANS
We offer asset-based, account receivable (AR), and purchase order (PO) financing up to $15 million as well as export financing, equipment leasing, merchant cash advanced and loans from $10,000-$3 million with competitive factors and rates to virtually all industries.
Some acceptable industries include:
Adult (Stores and Gentleman's Club)
Alternative Energy
Apparel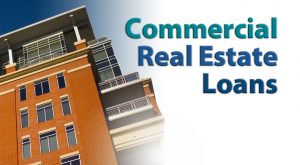 Biotech / Pharmaceuticals                      
Business Services
Cable/Satellite
Consumer Goods
Distribution of any sort
Financial Services
Food Service
Gas Stations and distributors
Gyms
Healthcare Professionals (Doctors, Dentists, etc.)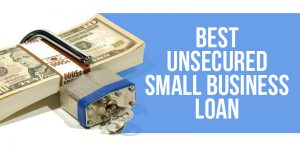 Hospitality
Hospitals
Jewelry
Lingerie
Manufacturing
Media
Newspaper
Night Clubs
Oil Distribution and Production
Online Stores
Paper Manufacturing
Publishing
Restaurants and Restaurant Vendors
Retail
Security
Software
Supermarkets
Telecommunications Equipment and Software
Transportation and Trucking
Vendors
Wholesale
And more
We also offer commercial real-estate senior bridge loans and asset-based loans up to $15 million in all 50 states.*
We understand the value of cash in your business for your continued growth.
Contact us for further information. All inquiries will be kept confidential. 
*  Some restrictions may apply.